Take a look at our work
Below are a few before and after photos of our work. Slide the icon in the center to switch between the two images
Shown are examples of work in Bay Area cities, projects include oven cleaning, kitchen & bathroom cleaning and general house cleaning.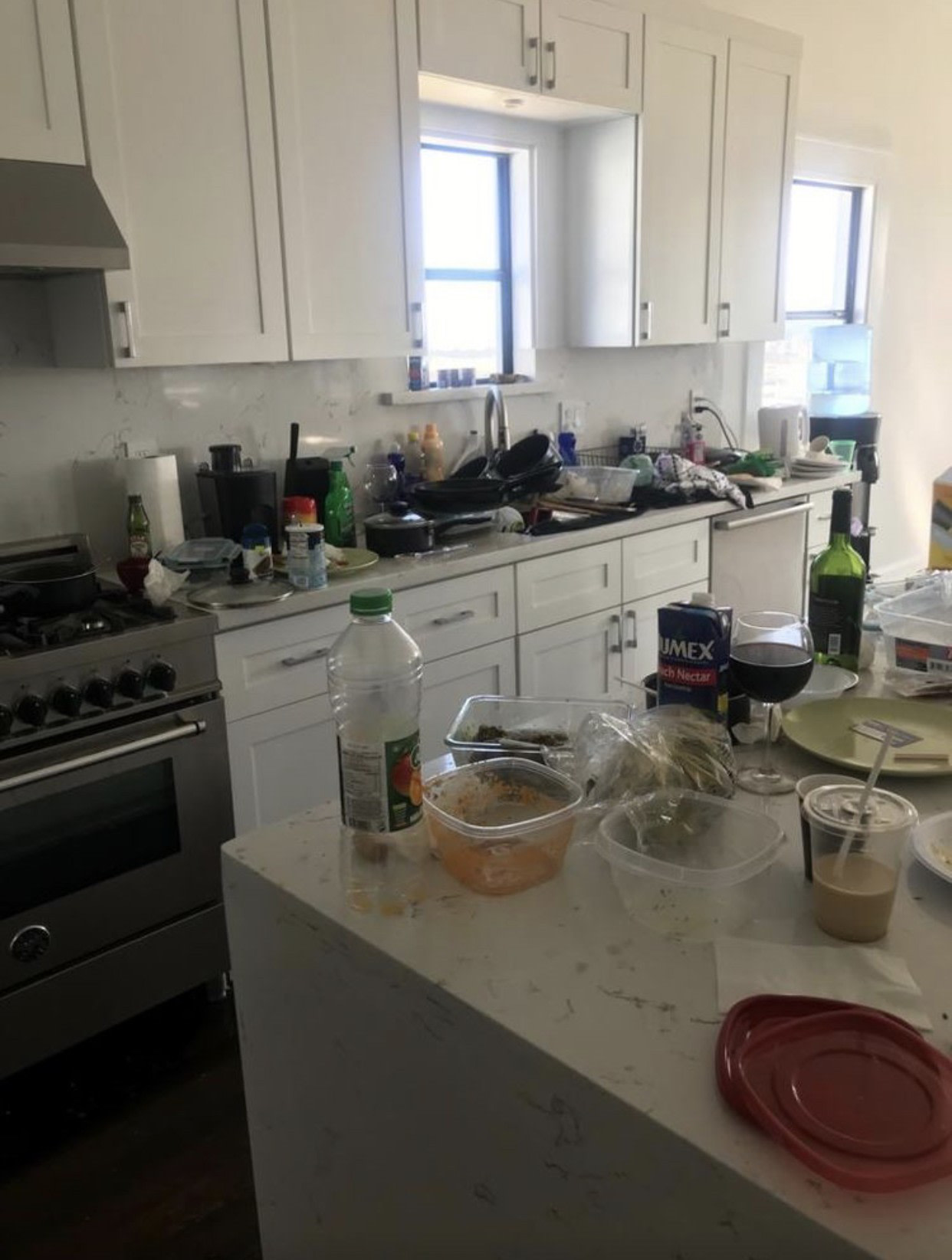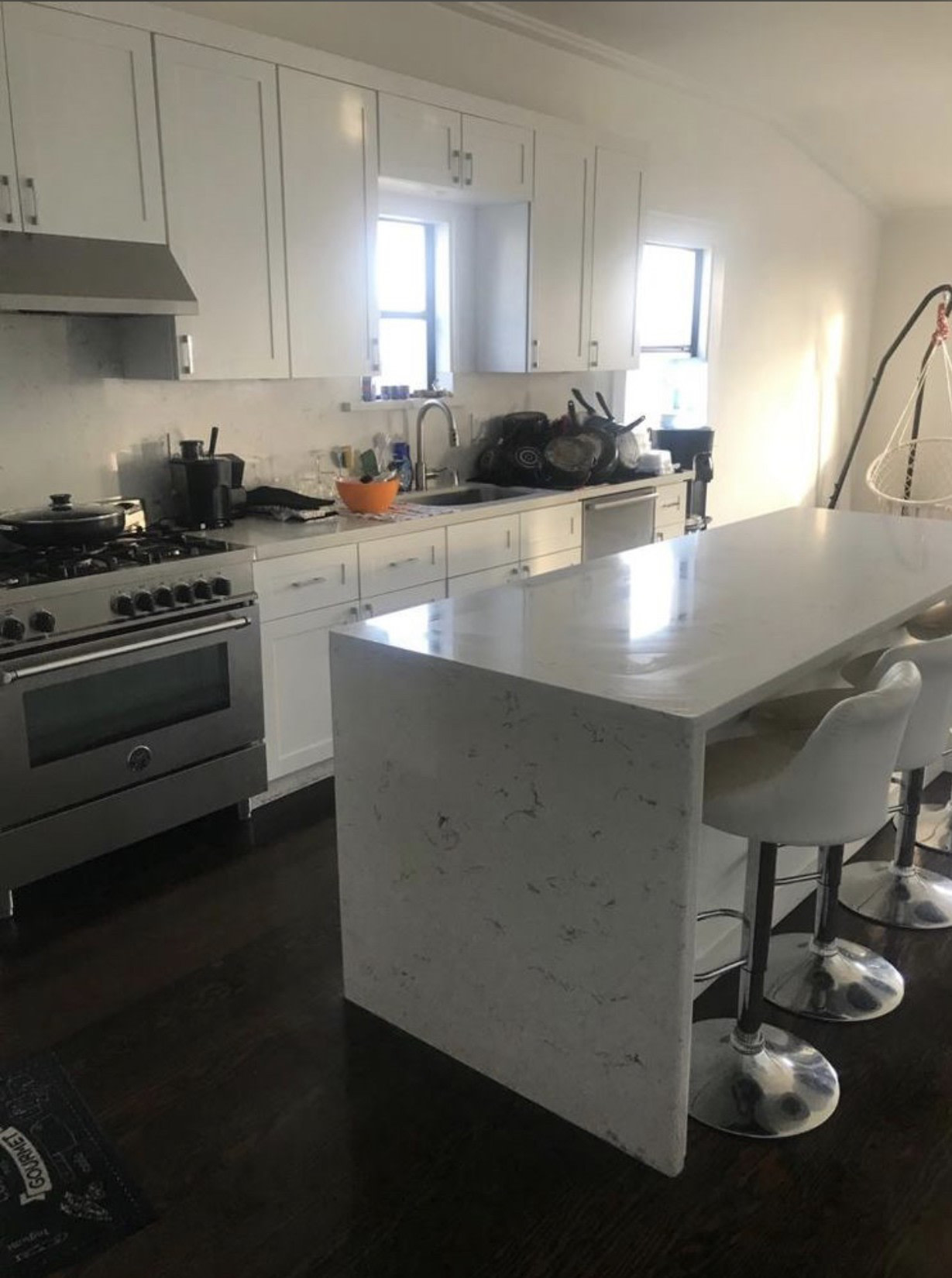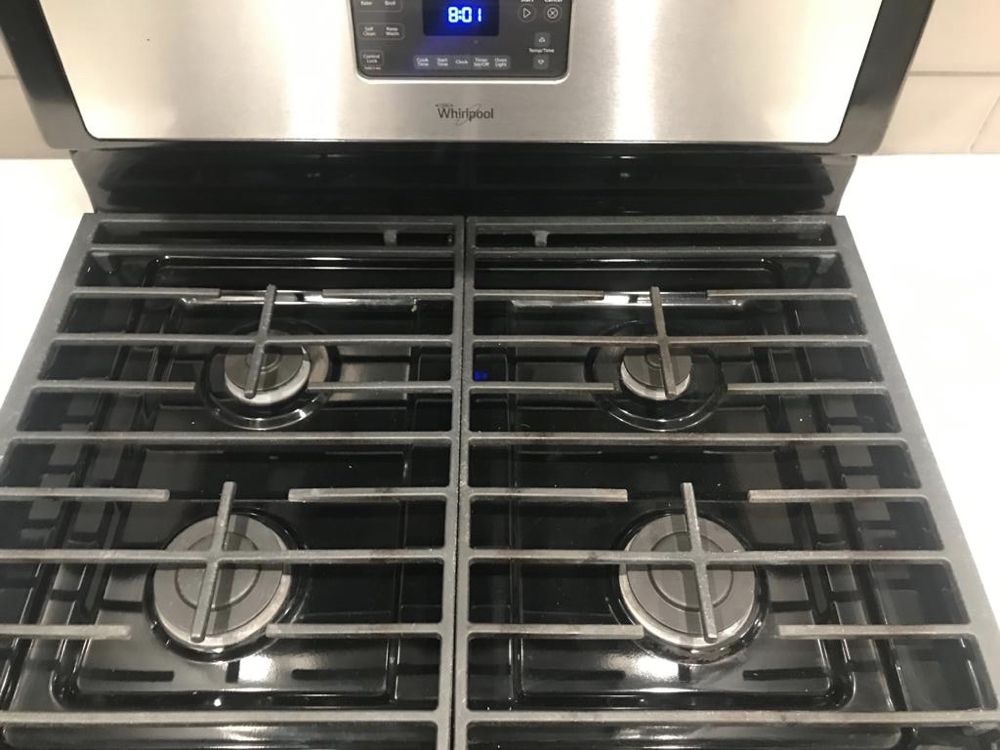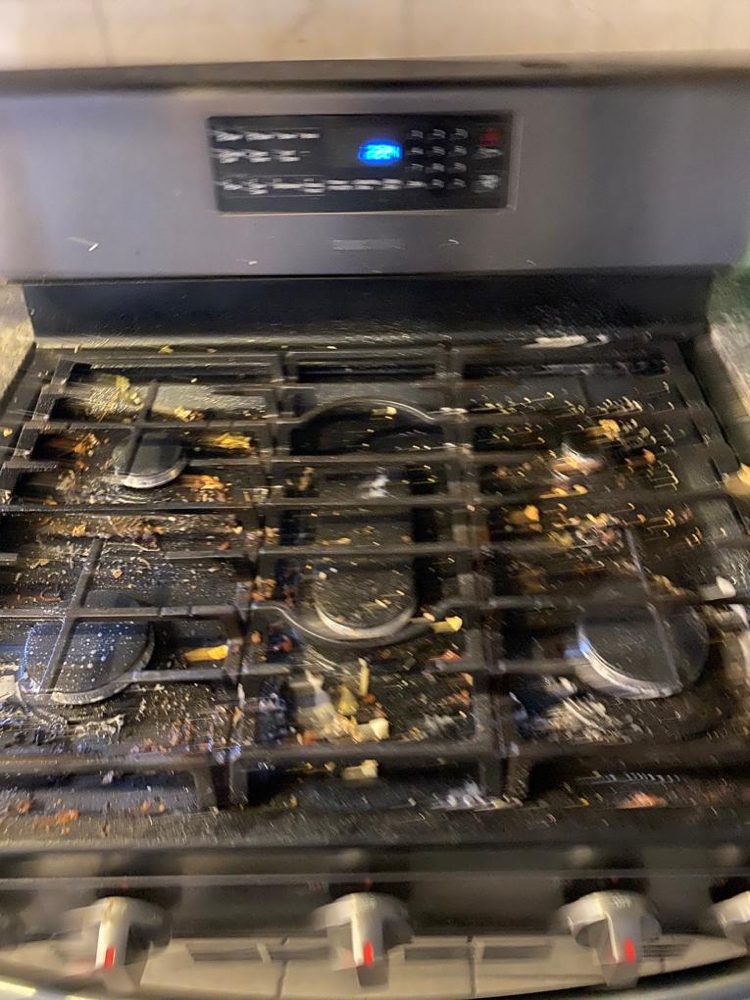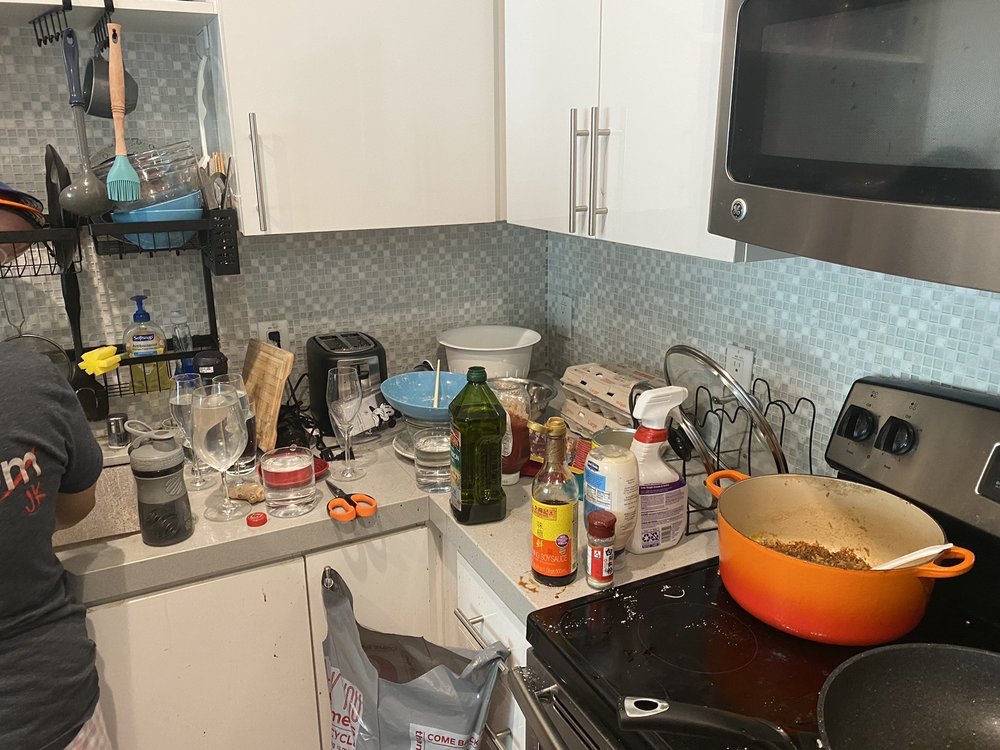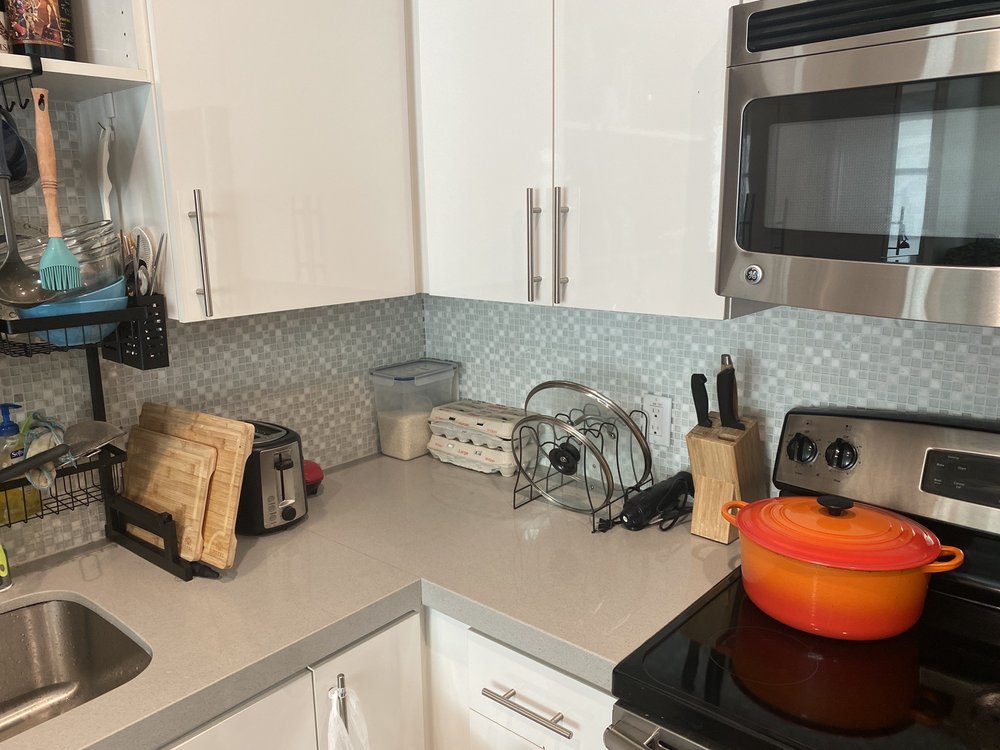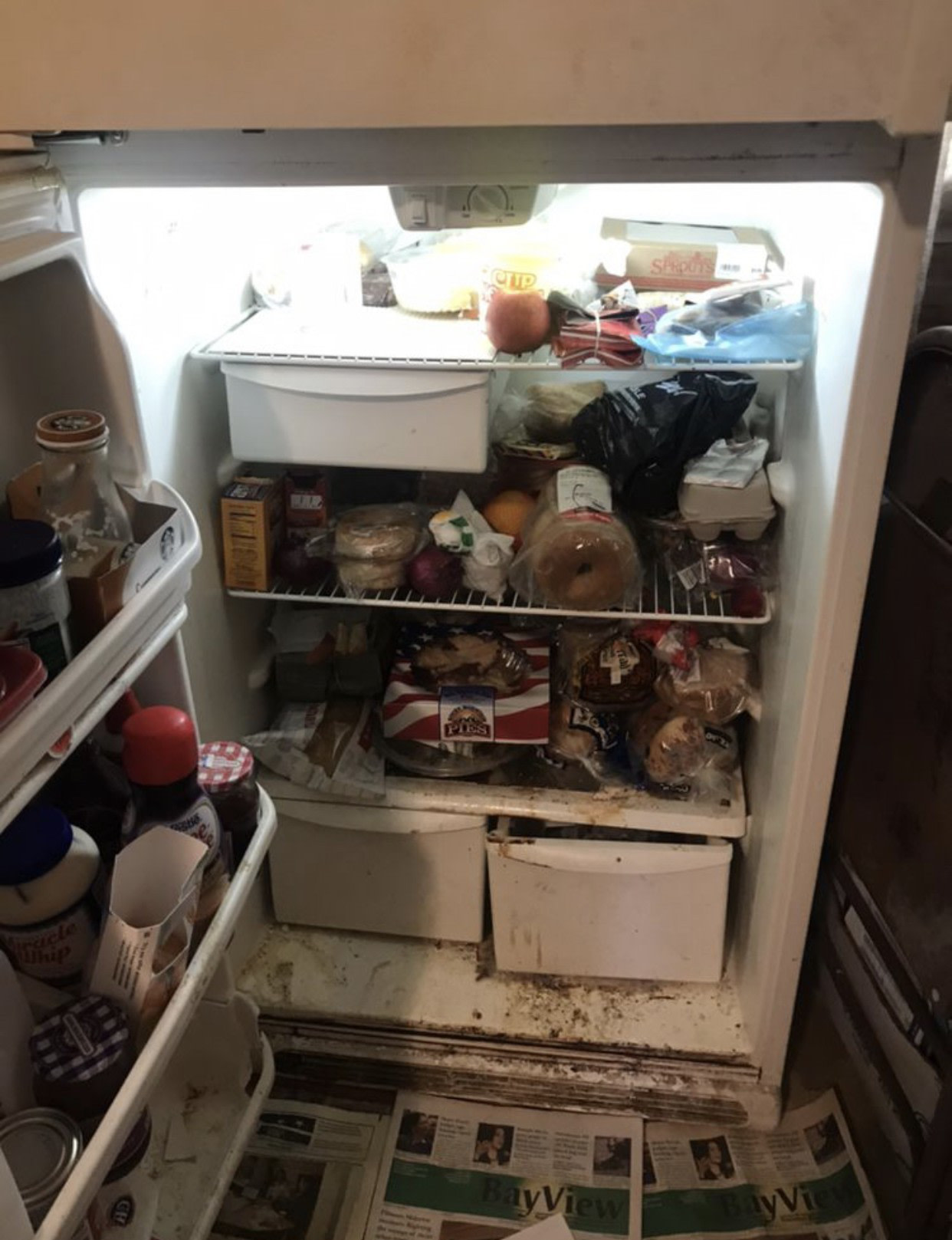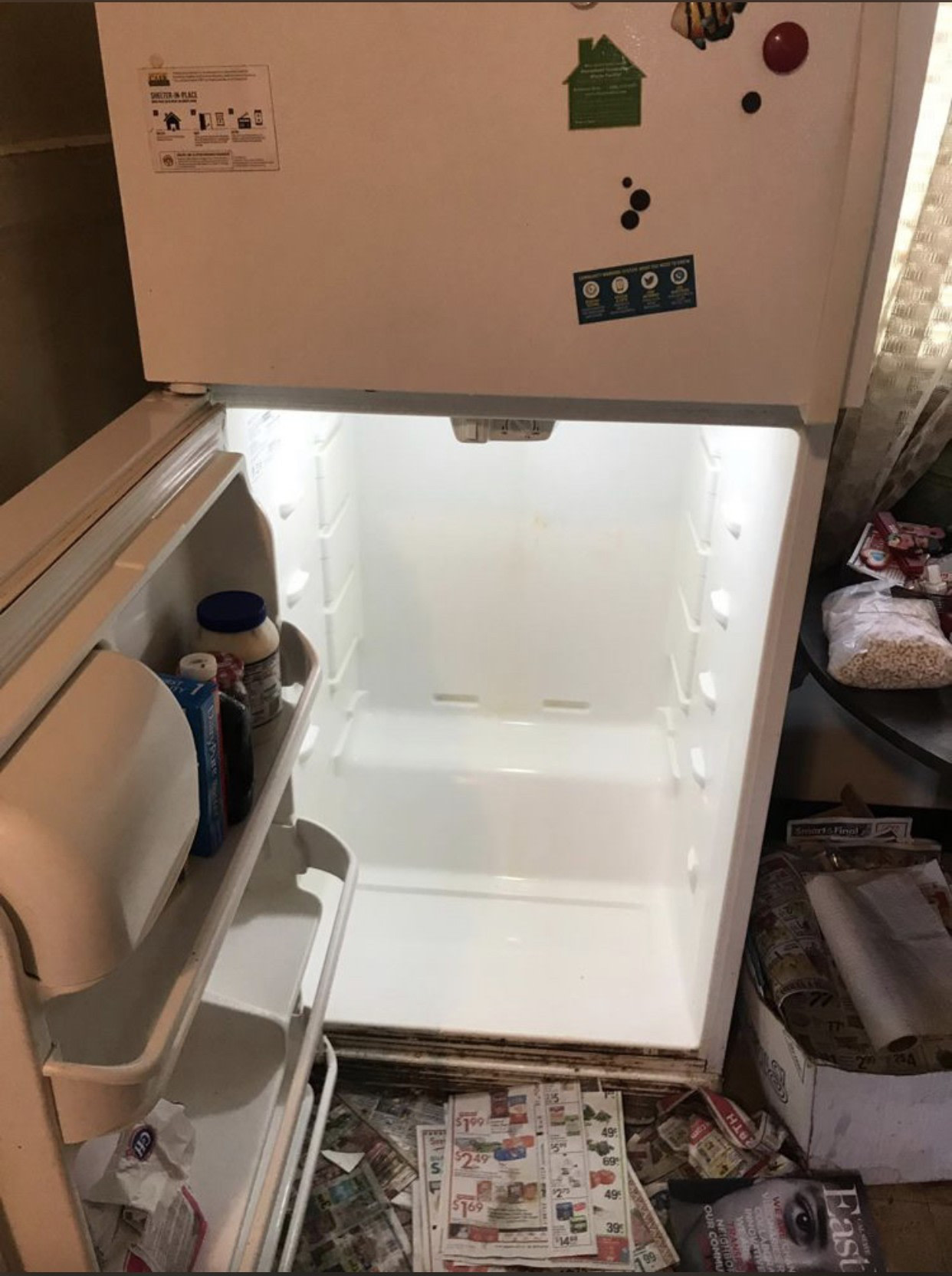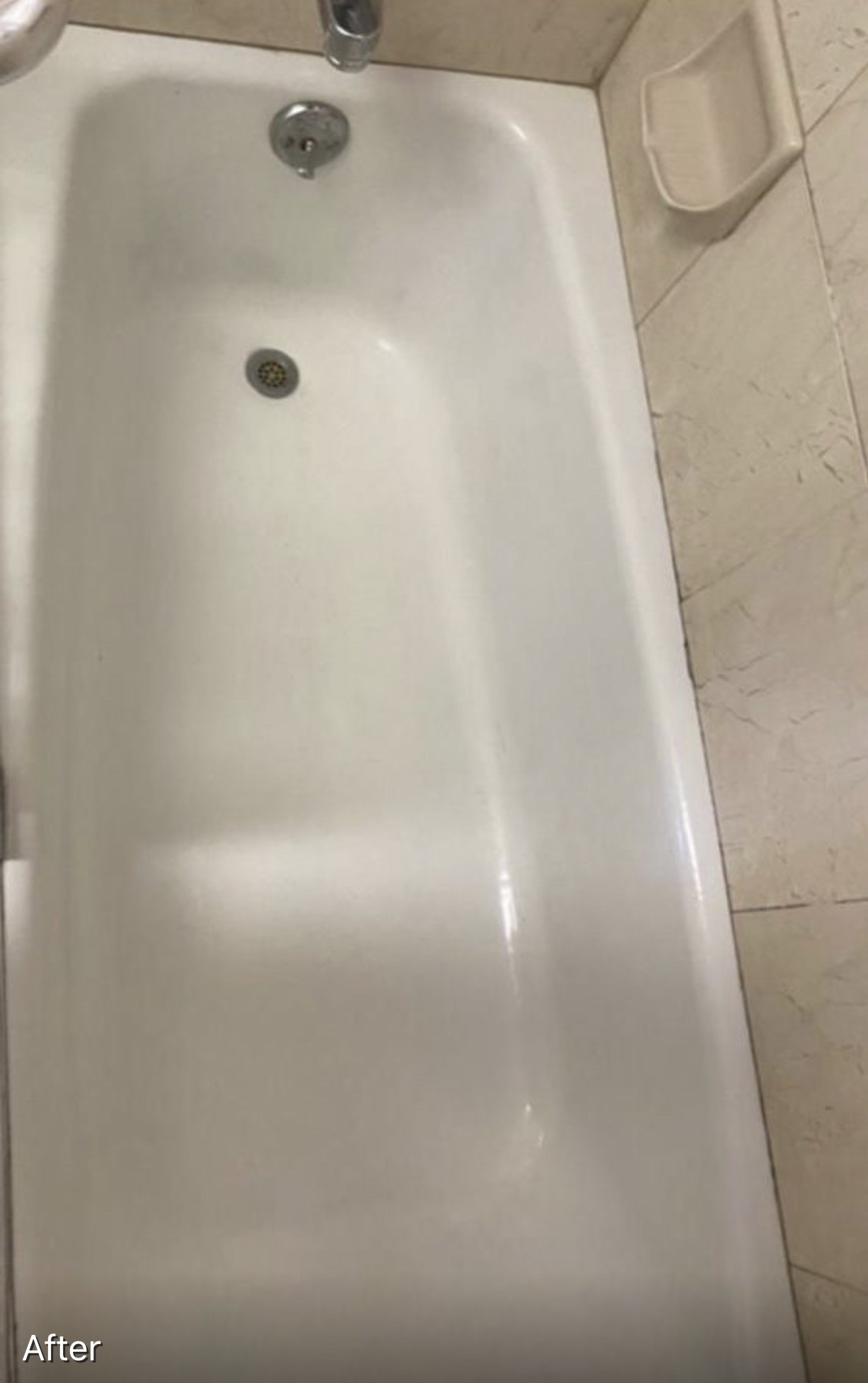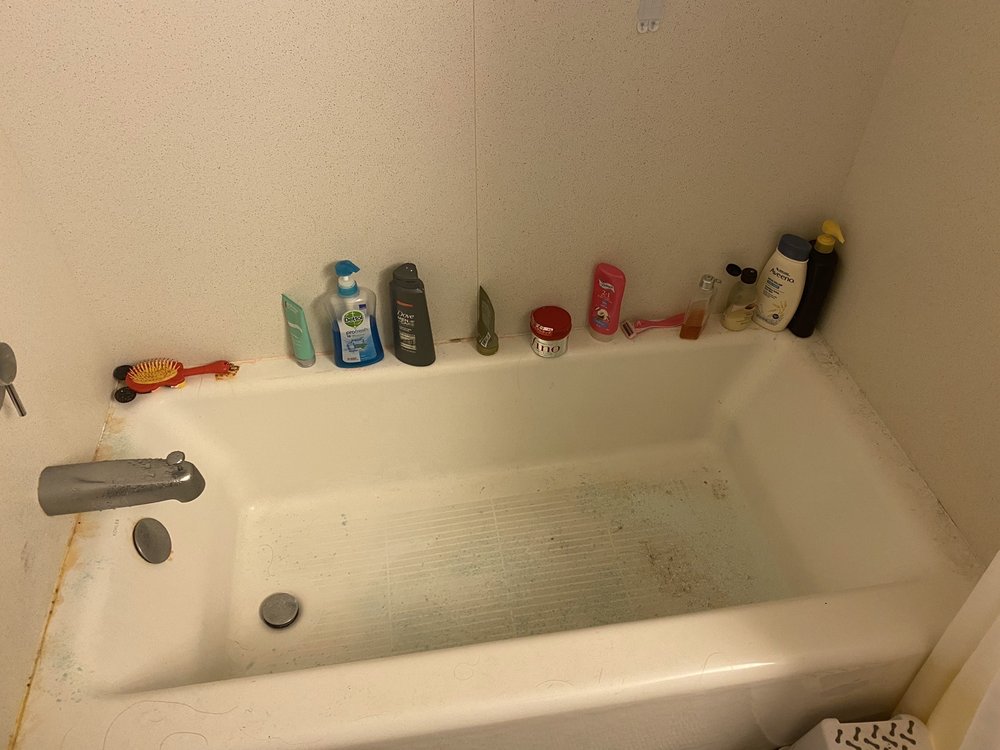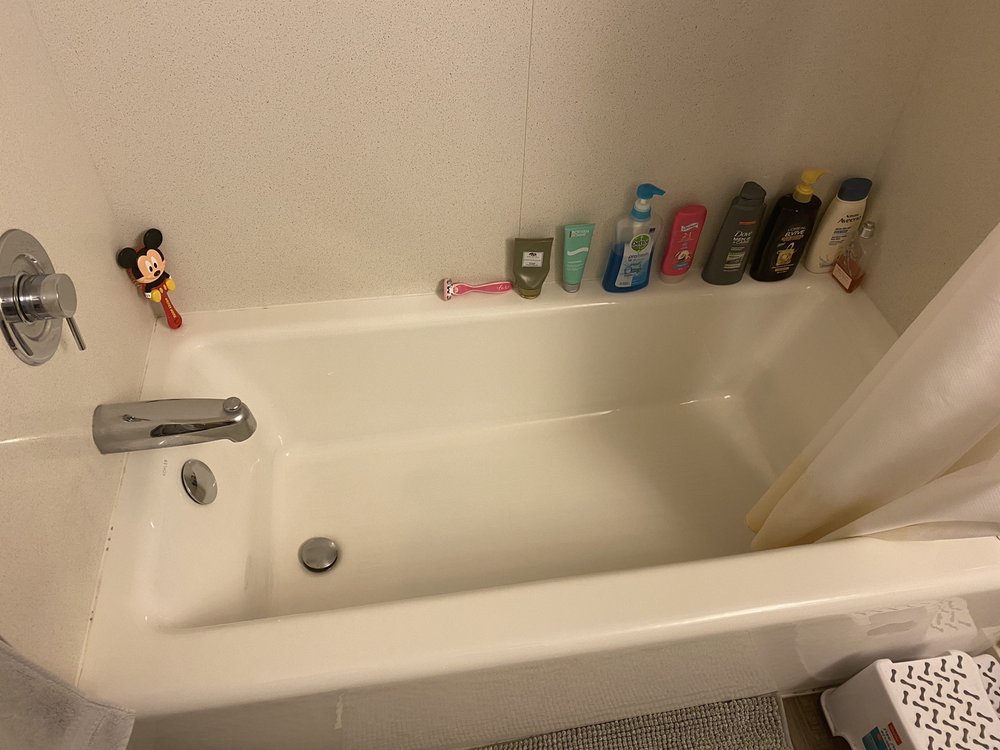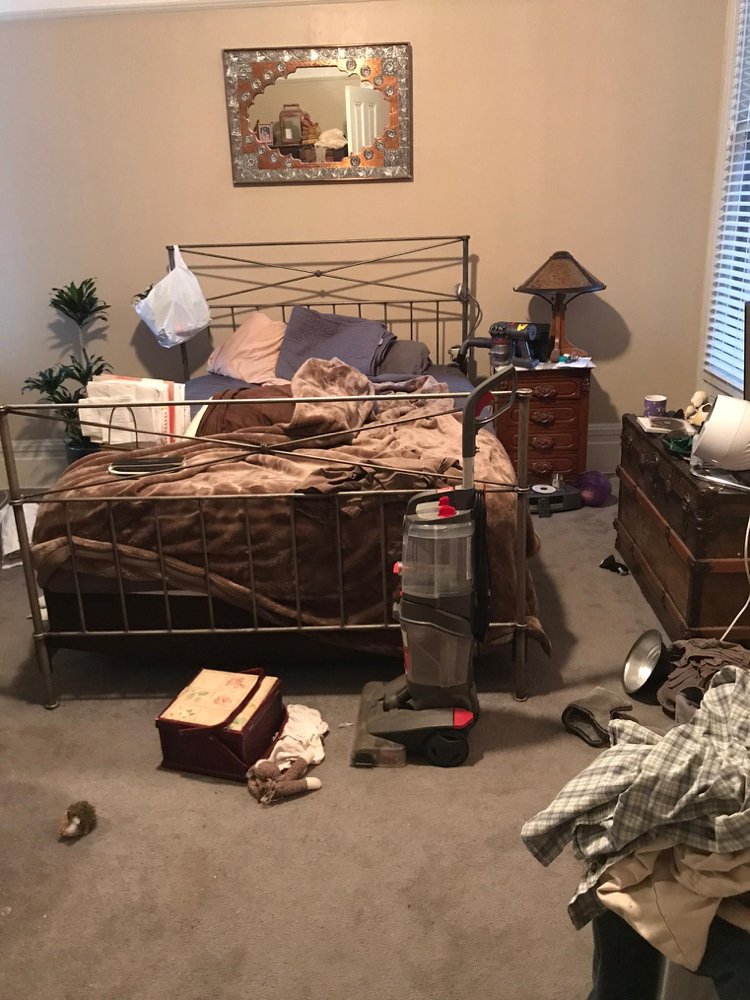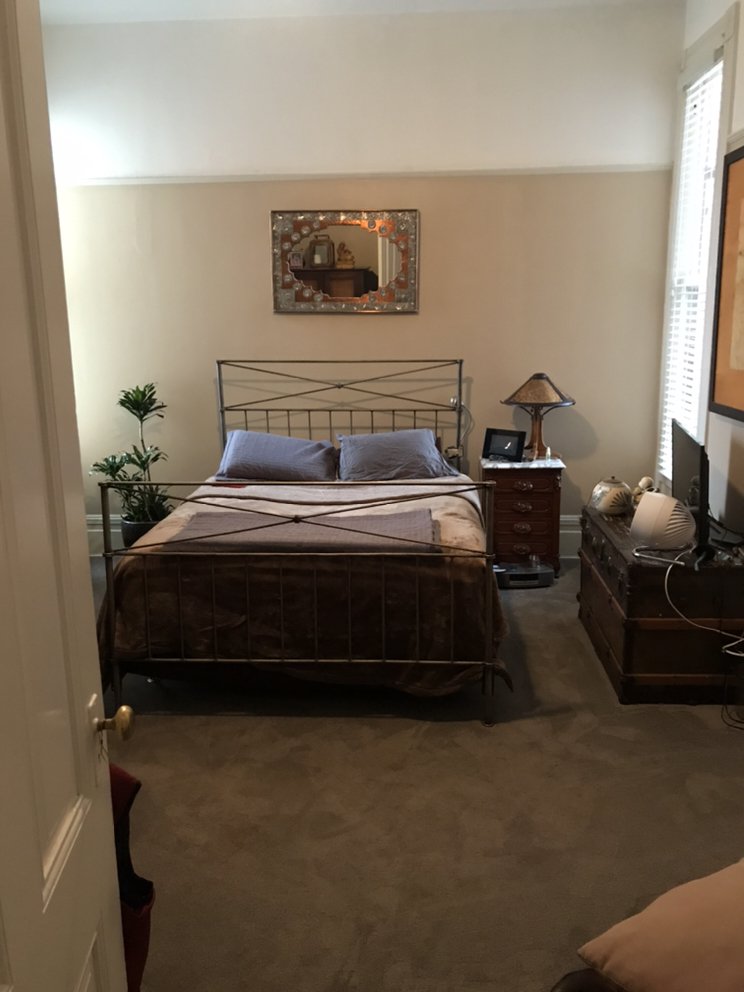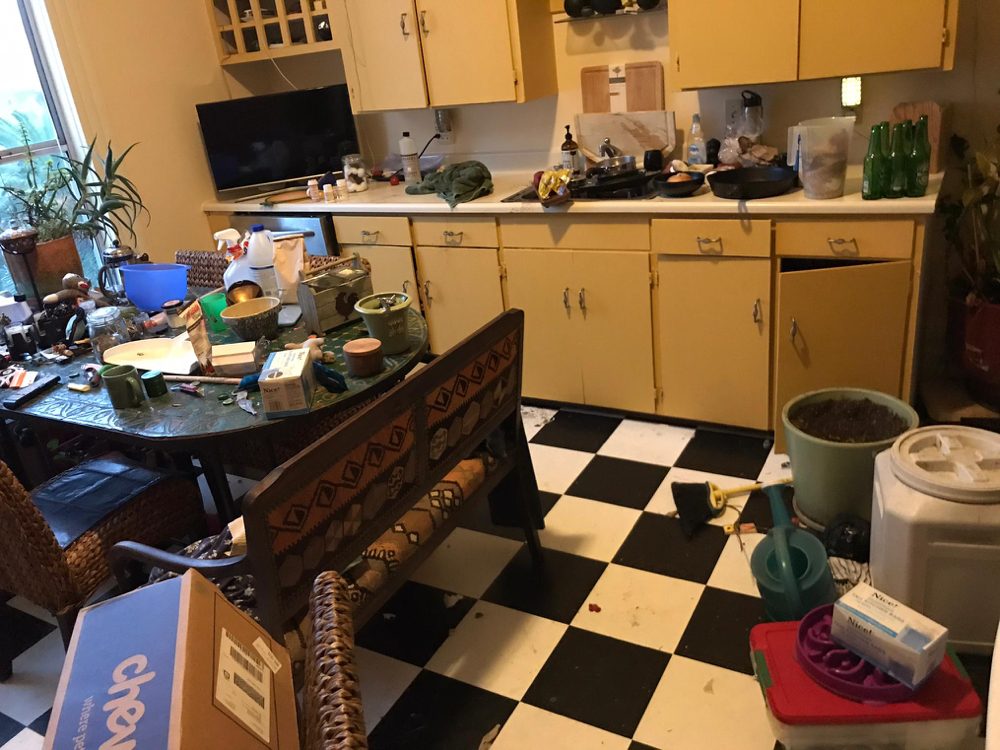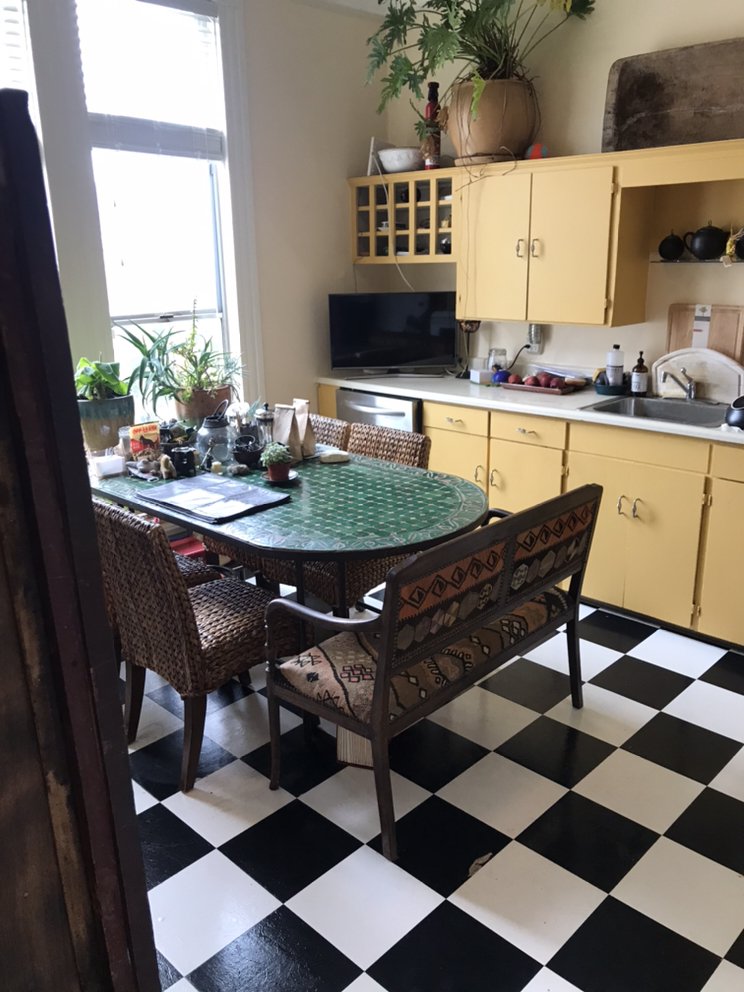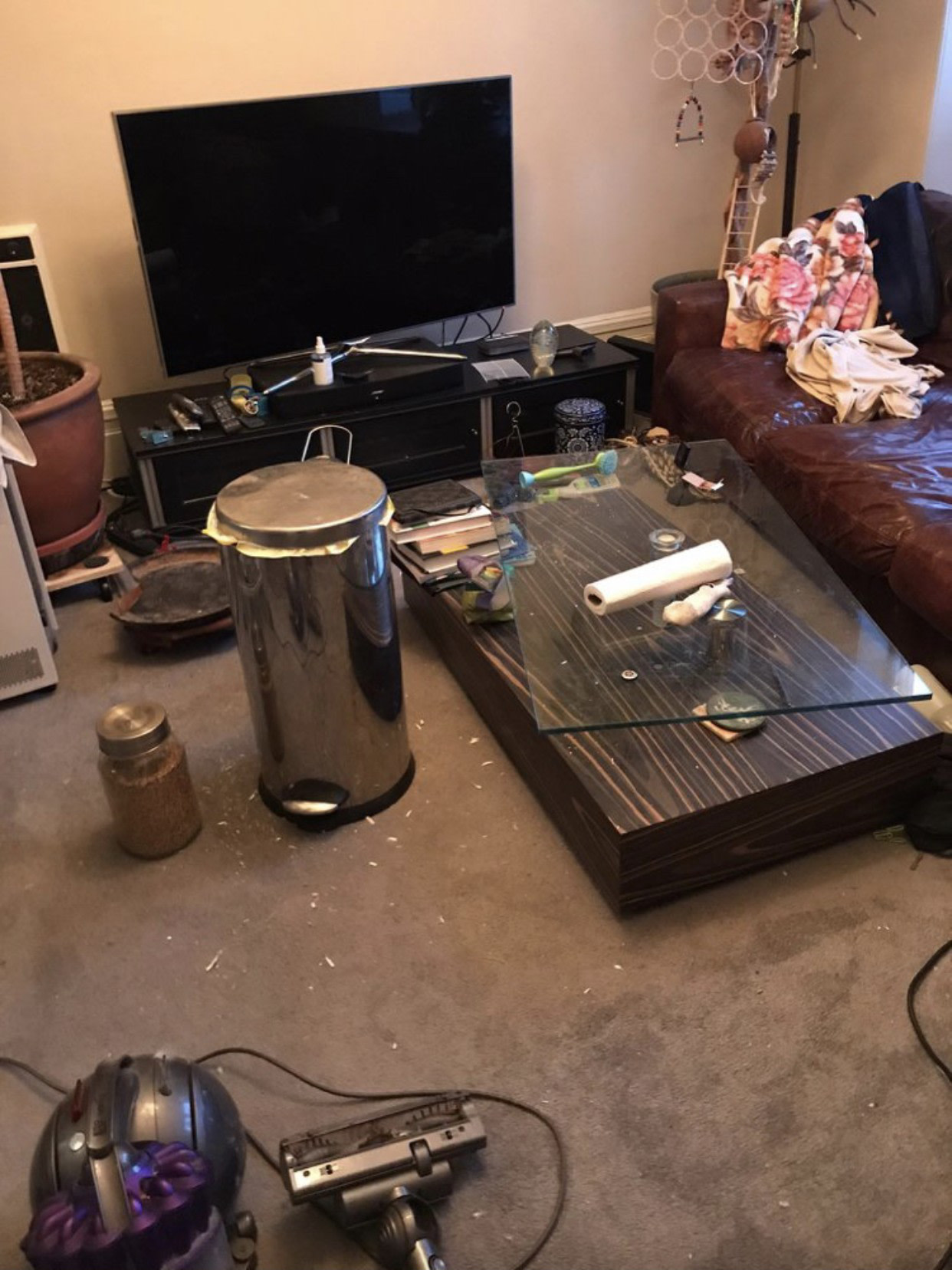 Contact Us
Enter your details in the form below to get a quote or give us a call.
Contact Details
Feel free to call or fill out the form.
64 Barbara Road, Orinda, CA 94563
(510) 680-8878
Monday - Saturday 6.00am -8.00pm
www.hshcleaningservices.com